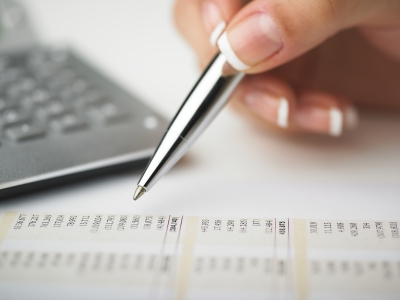 Welcome to the Tax Accounting Specialists
We have qualified & experienced staff:
Certified Management Accountants

Registered Professional Accountants

Fellows of Canadian Securities Institute
Chartered Strategic Wealth Professional
Chartered Investment Manager
Financial Management Advisors
We have over 29 years in experience in accounting & bookkeeping for Small Businesses and Truck & Taxi drivers
We are here to serve you and answer any questions you may have. If you are looking for first-class service, you have come to the right place! We aim to be friendly and approachable.
Call us today: 905.795.7773
We put our customers first. We listen to you and help you find what you need. Come visit to see what we are all about:
Personal and Custom service
Quick Turnaround
Friendly and Approachable
And much, much more!